Main Highlights:
Having a kitchen garden is fun and convenient
Here's how to manage your kitchen garden
What herbs to grow in your garden?
Are you looking for herbs to plant for your kitchen garden? If so, you're not alone. Many people enjoy growing their own herbs because it's convenient and money-saving. You won't have to spend money on new herbs every time you cook, which means more savings in the long run. It's also a wonderful activity that the whole family can do together. Perhaps you and your kids would enjoy planting a herb garden together as a family project. It's simple enough even if you don't have much gardening experience. Read on to find out more…
5 herbs you should have in your kitchen garden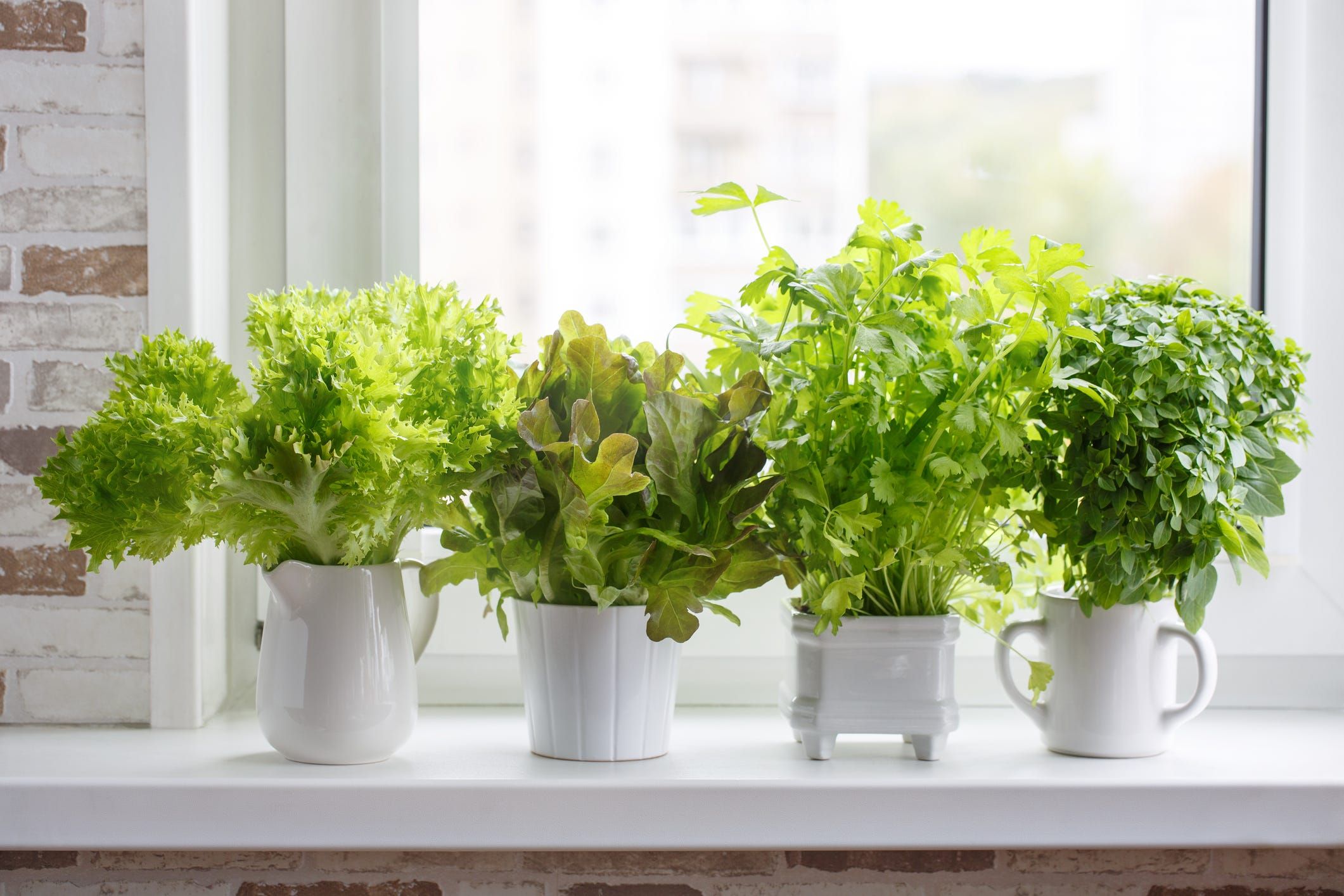 Basil: Basil is one of the most popular herbs. It tastes great in many dishes, including pesto. Basil can be grown in pots or in the ground, so there are many ways to grow it. –
Chives: Chives are a type of onion and are used to add flavour to many dishes, like potatoes. Chives are easy to grow and can be used fresh or dried. They are also very easy to grow indoors, so they are a great herb to start with if you're new to gardening. –
Coriander: Coriander is a great herb used in Asian, Indian, and Mexican dishes. It's also used in some drinks like beer and coffee. Coriander is often grown with cilantro, though the two plants taste very different. Coriander is often added to desserts, drinks, and even soups. –
Cilantro: Cilantro is a very common herb used in many dishes. It's often found in Asian, Indian, and Mexican dishes. Cilantro is often used as a garnish or added to salads and soups. It's also used in drinks, like tea and coffee. –
Mint:  Mint is another very popular herb that can be used in many dishes, including drinks. It has a strong flavour, so it's important to use it sparingly. It can be grown in pots or planted directly in the ground.
Tips for choosing herbs to grow in your kitchen garden
– Choose herbs that you use frequently when planning your kitchen garden. That way, there are fewer chances of you wasting herbs. – Consider your climate. If you live in a cooler climate, you'll have to choose different herbs than someone who lives in a warmer climate. – Be creative when choosing where to plant your herbs. You can plant them in pots on your porch or patio. – Consider growing medicinal herbs in your garden, too. Many of them are easy to grow, and you can use them in teas and natural remedies. – If you have children, choose herbs that are fun and easy for them to grow. Something like mint or chives is simple for kids to grow.
How to Grow Your Own Herbs Indoors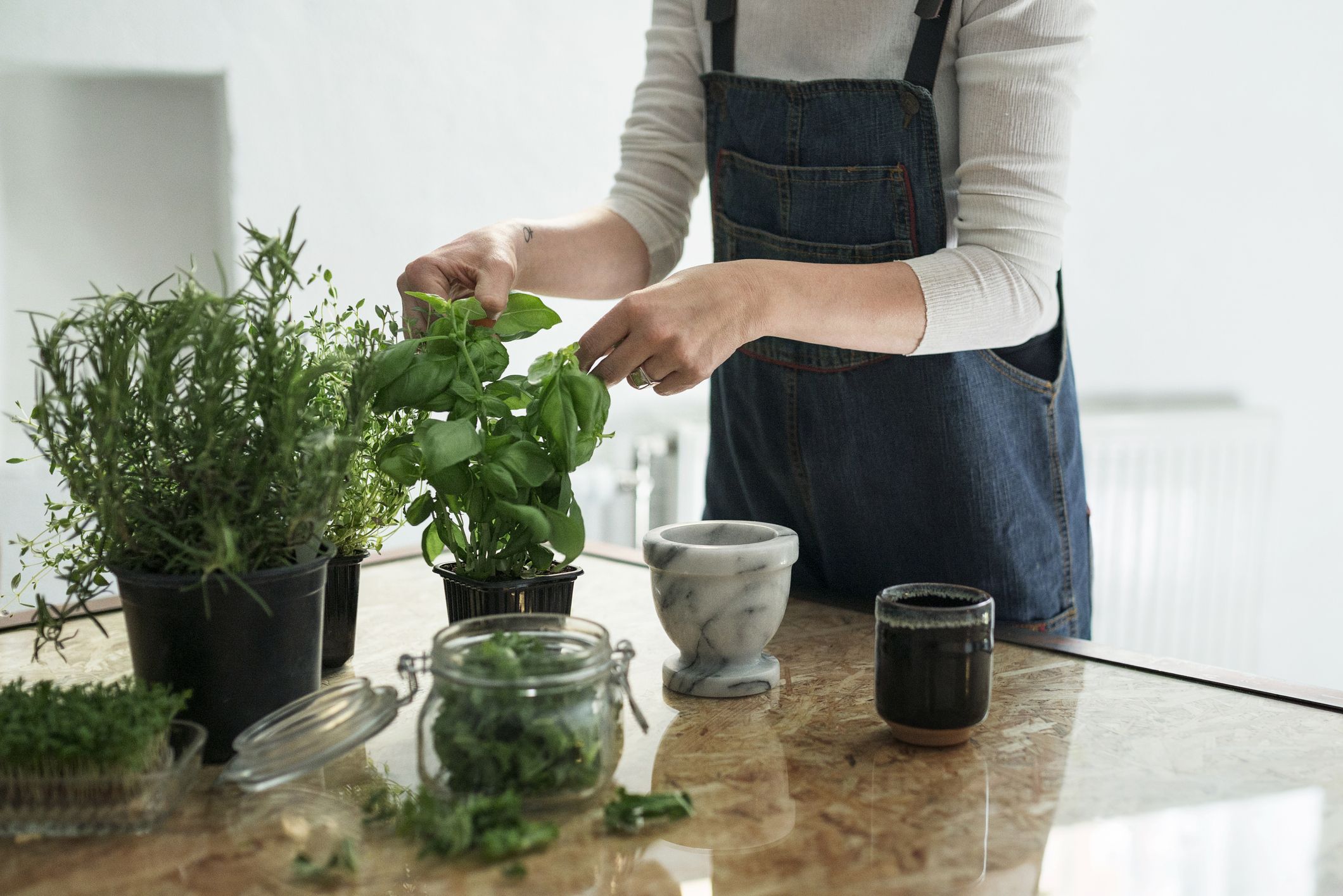 – Hydroponics – Hydroponics is a method of growing plants using mineral-rich water instead of soil. This method is often used to grow herbs that prefer a higher level of nutrients. – Top-growing containers – This method is great for growing herbs indoors, especially if you have limited space. Growing herbs on a table or windowsill can be tricky because they can easily become too moist or too dry. Growing them in containers on a table will help keep them at the right level of moisture. – Growing indoors – If you choose to grow herbs indoors, you'll want to find a sunny spot. You can supplement natural light with artificial light if you need to. – Using artificial light – If you don't get enough sunlight during the day, you can use artificial light. Plants need specific lighting to grow.
3 Super Easy and Delicious Herb Recipes with Kids
– Salmon with Herbs and Lemon – This easy recipe is perfect for a quick weeknight meal. It's ready in just 15 minutes and is a great way to use up herbs from your garden. – Lemon Ricotta Cookies – These cookies are both sweet and lemon tasting and the herb in them gives a wonderful aroma. They're perfect for a casual get-together or snack. – Herbed Rice – This is a great recipe to use up herbs that you have growing in your garden. It's simple and easy to make, and it's a tasty side dish for any meal.
Conclusion
Herbal gardens have been around for thousands of years, but they're still very relevant today. You can easily grow your own herbs and use them in your cooking, and there are many health benefits to eating more herbs. Herbal gardens are easy to set up and don't require a lot of maintenance. You can choose to grow them indoors or outdoors, and they can easily be combined with other plants in your garden, like vegetables. Now that you know what a kitchen garden is and what herbs you should have in it, it's time to get started. Whether you choose to grow your herbs indoors or outside, you'll have fresh herbs whenever you need them. And you'll save money by not buying them at the store.