The onset of fall is a great time to get your vegetable garden ready for the cooler months. There are so many beautiful autumn hues, and cooler weather means fewer pests. So how do you prep your veggie patch for the cold? There are a few tricks that you can use to give your garden an instant chill, no matter what the season.
But it's important to remember not to treat this like some isolated bit of magic—instead, think about these as practical steps that help maximize your harvest throughout each season.
Water thoroughly before planting
This may sound obvious, but many gardeners forget to water their veggie patches when the summer heat fades. Once temperatures drop below 75°F, soil temperatures fall, too. This means that water is less likely to sit in the soil and be absorbed, creating ideal conditions for diseases and pests to thrive.
To prevent this, thoroughly water your garden before the summer months. Doing this will also set the stage for a healthy season of growth, as well. If you're planting a new bed or are repotting, choose a time in the fall when it's cooler than it has been all summer. This will help ensure that your plants get enough water to ensure healthy growth.
Add amendments and compost
As the temperatures cool and the days shorten, your growing season shrinks. However, this doesn't mean that you need to give up on your garden. In fact, as fall temperatures drop and you harvest your produce earlier, you can take advantage of the cooler mornings and evenings to get in some late-season work. One great way to make the most of this is to add amendments and compost to your beds.
Doing this will give your plants an extra boost of nutrients, which is especially helpful in the cooler months. Adding compost to your beds can also help keep the ground cooler and prevent it from warming up too much, which is especially helpful in the fall.
Cover crops at the beginning of the season
There's a reason why farmers and gardeners have been growing cover crops for centuries—they're an absolute must for increasing soil fertility, keeping pests at bay, and adding organic matter to the soil. But what about during the colder months? Well, during these months, you can add cover crops to your beds right before you plant.
This will allow them to grow during the cool months, adding organic matter to the soil while they do so. Once the winter rains come, they'll die down, leaving your bed ready to be planted again.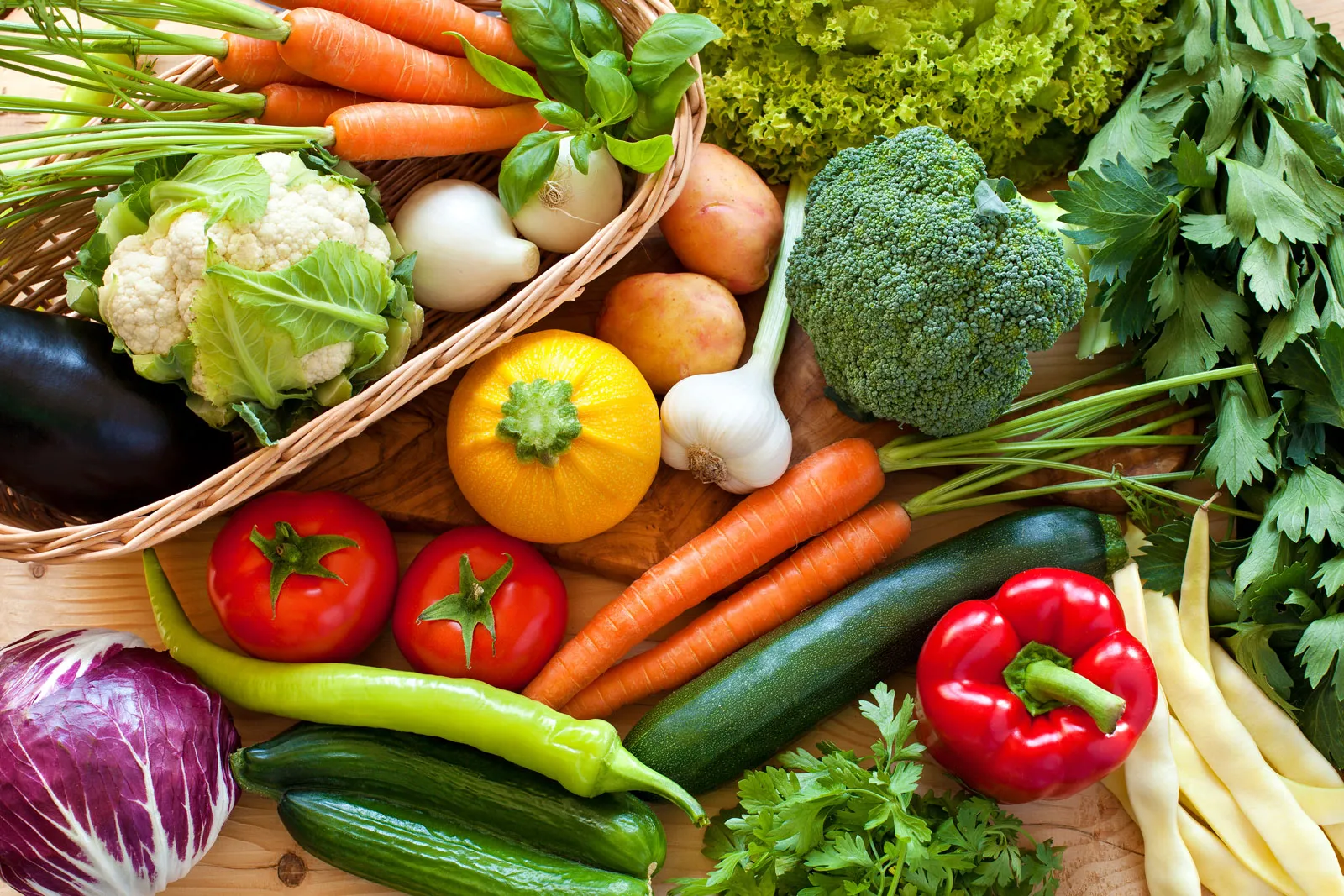 Hardened winter greens like kale and chard
Hardy winter greens are loaded with vitamins and minerals, making them a healthy addition to your winter diet. However, unlike summer greens, these greens tend to be more bitter and less sweet. To serve them up, steam these greens until they're wilted and then toss them with a bit of olive oil and salt.
Or you can try stir-frying them with garlic, ginger, and soy sauce for a bit of a kick. Storing kale in a fridge or freezer can preserve its colour, flavour, and nutritional value. Properly storing kale can help you use its healthy greens for longer periods of time and make sure that your family gets all the nutrients it needs from them.
Cool-season crops that don't mind a bit of heat
Most vegetables thrive during the summer months, but many will produce their best in the fall. One great example is Asian eggplants, which produce beautiful purple fruits in the fall. Other fall vegetables that don't mind the cooler temperatures include tomatoes, peppers, and potatoes.
To serve these up, consider growing your own tomato sauce. Growing your own tomatoes allows you to pick them when they're ripe and allows you to preserve their flavour and nutrients. Potatoes store well in the ground, and they're perfect for using potatoes as a winter food source.
Harvest regularly, but take care when cooking
Harvesting vegetables leaves your plants open to damage, especially in the fall. Winter winds can take a toll on your veggie patch, and it's important to take care when harvesting. One way to do this is to harvest when the air temperature is between 30°F and 60°F and the soil has damp soil.
If the soil is dry or the air is colder, hold off on harvesting until the soil warms up. When harvesting, be sure to harvest everything, including the leaves and stems. This will help to protect the plants from damage.
Don't be afraid to dig in the fall
Planting a variety of crops each season gives your soil a boost of nutrients, which can help your plants thrive. However, if you want to take it one step further and add some organic matter to your soil, there's no better time than the fall season.
To help do this, dig in some compost and/or manure, which will add a boost of nutrients and organic matter to the soil. You can also incorporate shredded leaves and other organic matter into your beds to help add organic matter and keep the soil cool, which is especially helpful in the fall.
Wrapping up
Fall is a great time of year to get your vegetable garden ready for the cold. Winter and spring produce can be challenging, while summer veggies can run the risk of getting damaged by heat. Fall veggies are generally dense, which makes them better suited for cooler weather. Plus, they tend to be denser, so they're less likely to get damaged by wind. These tips will help you prepare your garden for the fall, no matter what crops you plan on growing.